Positive Affirmations –Listen, Repeat, FEEL it, and Succeed!
These affirmations are short motivational sentences with a motivational music in the background. Sentences are in the present tense, so they can be absorbed better by your subconscious mind. There is a pause after each sentence when you need to repeat that sentence out loudly and visualize your desired image. You can listen to it anytime, and the more frequently you listen, repeat and FEEL your desire, the better it absorbed subconsciously. Which means you'll become slimmer, lighter, healthier and happier much quicker and easier.
You can pick either the physical product – CD, or download the MP3 file to your computer.
Download MP3 file Your Super Weight
Download MP3 file Your Super Self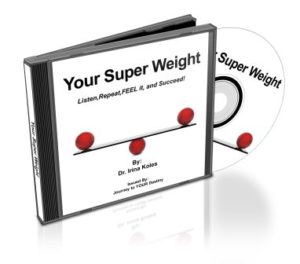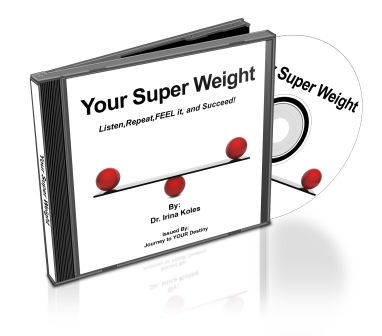 Order CD  Your Super Weight  $9.95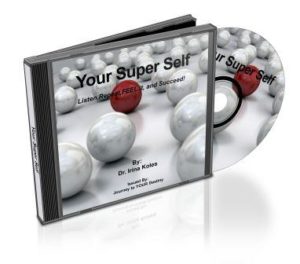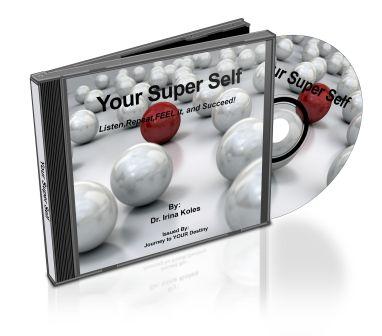 Order CD  Your Super Self $9.95
SPECIAL DEAL!
TWO MP3 files: Your Super Weight and Your Super Self  for only  –