Waist Management™ Weight Loss and Wellness Workshop 
The service is provided in Boston MetroWest area. The group size is from 6 to 10 people.
You can set up your own group. If you want to involve friends or offer the workshop to your employees, call now at 617-669-6561, and we'll set up a date. 
Stay connected to keep track of upcoming events!  
Subscribe to a

Monthly Newsletter 

and get 5-day e-course
'Get on the Road to the Body You Want and the Happiness You Crave' 
($79 value) for FREE!
Summary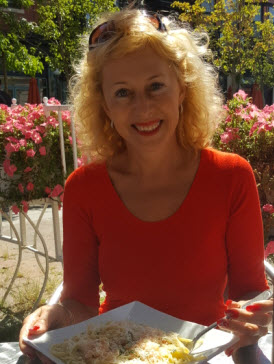 Service Type
Private Wellness Consulting, Weight Loss Programs individual sessions
Provider Name
Dr. Irina Koles M.D., M.H.M., Certified Professional Coach.
,
Area
Boston MA, Wellsley MA, Newton MA, Natick MA, New York, CT, RI, NH,
Description
This is your opportunity to become a part of like-minded group o people, so we'll share experience,challenges,achievements, learn from others.Step-by-step process to permanently reduce weight, enhance metabolism, get more energy, improve mood, become healthier, and finally, start FEELING GOOD!