Summary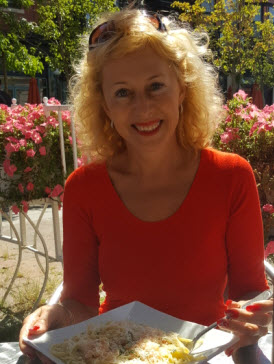 Service Type
Private Wellness Consulting, Weight Loss Programs, Weight Loss Workshops
Provider Name
Dr. Irina Koles M.D., M.H.M., Certified Professional Coach.
,
Area
Boston MA, Wellsley MA, Newton MA, Natick MA, New York, CT, RI, NH,
Description
Forget concerns over "Why can't I enjoy the most delicious food? It is always unhealthy…" or "I can't eat that and that because I am on a diet.." Enjoy the pleasure of great cuisine! YES, YOU CAN invest in your own vitality and longevity while savoring amazing meals.