To solve weight loss issues, consider one very important point.When you want it, you also got to WANT all the things that come along with it. Let me repeat that because it is VERY important:
If you want to MANIFEST your heart desire, you must accept and DESIRE all things that come along with it.
If you want to be married, do you also WANT to cook for your spouse and kids, clean, deal with moodiness and accept all of the relatives?
If you want to be rich, do you also WANT to work 18 hours a day (sometimes including weekends and holidays), pay huge taxes, read hundreds of emails daily and deal with customers or/and your employees?
If you want to be driving a Mercedes or a BMW, do you WANT to pay $250 for an oil change, instead of the $25 that you currently pay for your Hyundai?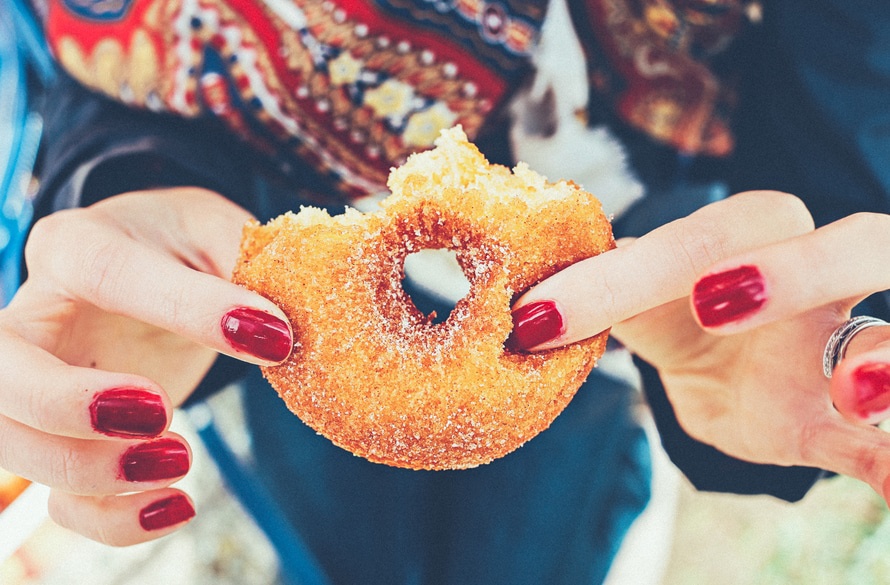 Now, if you want to solve your problem with being overweight, become lighter and healthier, do you WANT to invest your time and money in this? Are you ready to evaluate YOUR personal issues and take action? To learn new things about nutrition and healthy mindset, invest more time on preparing a healthy food, and maybe paying some extra money for a better food? Are you ready to become a gym member and invest in fitness clothes and shoes?
If you don't, your desire is not strong enough, and you are just dreaming without any intention for a REAL CHANGE.
However, if in spite all the difficulties and discomfort you realize that you DO WANT all of those things and want them badly, then you are ready 🙂  And when you are ready to make your dream a reality, you'll certainly  will. You'll succeed and resolve this issue once and for all!
Weight Loss Questionnaire
Please check from the list below everything that you are willing to accept:
Discovering NEW ways for a healthier eating
Adjusting meals' time according to your work schedule
Developing certain NEW eating habits
Cooking more at home rather than eating a precooked food
Reevaluating your list of groceries
Introducing your family to a new way of eating
Using motivational and inspiration tools
Starting ANY kind of exercising
Are you ready to invite ANY of those things into your life?
If your answer is YES, then let's get started!
Tell me what do you want to become, and I'll get you there on time.