Your Life Vision Statement with Your Personal Guided Meditation
When I had my first session with Dr. Irina Koles,  I told her what I wanted my life to be in different areas: Professional, Relationship, Finance, Family  etc'.

It was such a discovery for me when Dr. Irina Koles wrote what she called the Vision Statement of my Life based on what I told her. It seemed to me like putting all the pieces together of my best life puzzle connected so well, that when she read it to me, I had my "Aha" moment to how much I wanted to be what she was reading to me.  Every Day I read the Vision Statement of my Life, and each time my heart is filled with gratitude for Dr. Irina Koles that made it happen for me to look forward to my best life every day!



It's time to make an appointment with your future!
Call now at 617-669-6561 for scheduling.
Very inspiring and informative experience! Dr. Irina's personal knowledge are outstanding . She gave me practical and helpful info that can be easily applied. My brain now works like a new one. I am more focused and work smarter. I realized that I need to implement small changes that may bring a big difference in my life. It gave me a good insight on many different aspects of my life. Thank you for inspiring me! 

                                                                                                                        
Summary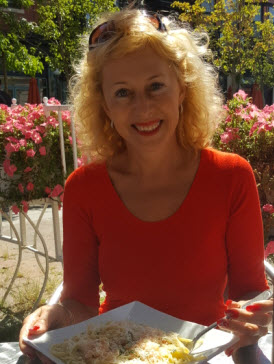 Service Type
Private Wellness Consulting, Weight Loss Programs individual sessions
Provider Name
Dr. Irina Koles M.D., M.H.M., Certified Professional Coach.
,
Area
Boston MA, Wellsley MA, Newton MA, Natick MA, New York, CT, RI, NH,
Description
Manifest your heart desires easily and effortlessly.Uncover and remove roadblocks, unleash your natural abilities, discover hidden ways to success, and ease the whole process of manifestation. It takes you from where you are now, to wherever you want to be.