Private Wellness Consulting and Individual Weight Loss Sessions
To save our precious time and commute expenses, the sessions are held on the phone or via Skype. One session length is 45 minutes, once or twice a week.
Call now at 617-669-6561 to set up the initial FREE consultation
Summary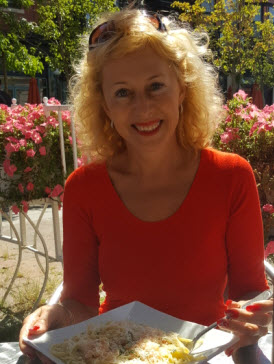 Service Type
Private Wellness Consulting, Weight Loss Programs individual sessions
Provider Name
Dr. Irina Koles M.D., M.H.M., Certified Professional Coach.
,
Area
Boston MA, Wellsley MA, Newton MA, Natick MA, New York, CT, RI, NH,
Description
This is your opportunity to discuss your situation in details, privately and confidentially. Support, motivate,educate HOW to lose extra weight quicker,easier, ONCE and for all! Provide clear instructions WHAT food WHERE to buy, FOLLOW UP results.